The Most Trusted Dairy Goat Registry Since 1904
In addition to preserving pedigrees, maintaining herd books and sanctioning dairy goat shows, the American Dairy Goat Association has performance programs.
American Dairy Goat Association (ADGA) Updates
Next Generation Software
Instructions >>
Known Issues >>
Check the Status of a Ticket >>
Status of Work Completed as of January 14, 2022
Any registration application received by ADGA through January 10, 2022 has had a stamped duplicate mailed to the submitter.
Registrations processed since March 1, 2021 – 52,939
Show Wins processed through December 31, 2020

---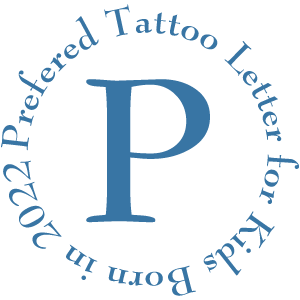 The preferred Tattoo Letter for kids born in 2022 is P (2021 – N). Tattoo Policy & Instructions
---
Sign up for ADGA Email Updates
Get updates on news, shows, and new ADGA website features by email.