The Most Trusted Dairy Goat Registry Since 1904
In addition to preserving pedigrees, maintaining herd books and sanctioning dairy goat shows, the American Dairy Goat Association has performance programs.
American Dairy Goat Association (ADGA) Updates
Status of Work Completed as of November 20, 2020
Registrations processed through November 12, 2020
Show Wins processed through November 6, 2020

Site Maintenance November 26
All ADGA websites will be undergoing maintenance and will be unavailable beginning at 11:59 pm EST on November 25. The maintenance is expected to take 24 hours.
Annual Meeting 2020 Replay Available
The ADGA Annual Board of Directors Meeting has concluded. All meetings are now available to watch on Member Services. Details for viewing: https://convention.adga.org/annual-meeting
---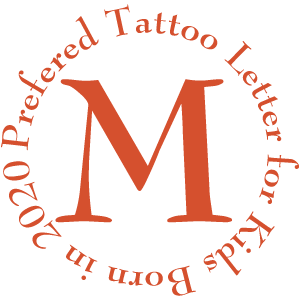 The preferred Tattoo Letter for kids born in 2020 is M (2019 – L). Tattoo Policy & Instructions
---
If you are an ADGA Member and have not registered for an ADGA Online Member Services account, Learn How to Create an Online Account
---
Sign up for ADGA email updates
Get updates on news, shows, and new ADGA website features right in your inbox